Why Buy with Us?
Australian Made and Owned
Proudly Australian-owned, Ego Pharmaceuticals has led the way in the development, manufacture and marketing of innovative skincare products for 60 years. We make our products in Australia for the people of the world. We provide consistently high-quality products, underpinned by heritage and integrity.
Australian Made and Owned
Yep - we're true, green Aussies!
etch&ethos is proudly owned by Ego Pharmaceuticals. The name might ring a bell because Ego also owns brands like QV & Aqium (you might already have these in your bathroom!). All of our products are underpinned by our heritage, ethics and integrity. Trust us, we know skin!
Family Owned Since 1953
That's right, it's a family biz.
Back in 1953, a young chemist, Gerald Oppenheim, and his wife, Rae, a nurse, saw a need for gentle skincare products. They mixed up their first skincare product, Pinetarsol, which you can still buy in the pharmacy. Fast forward to today, and Gerald's son, Alan, still runs the show as the Managing Director.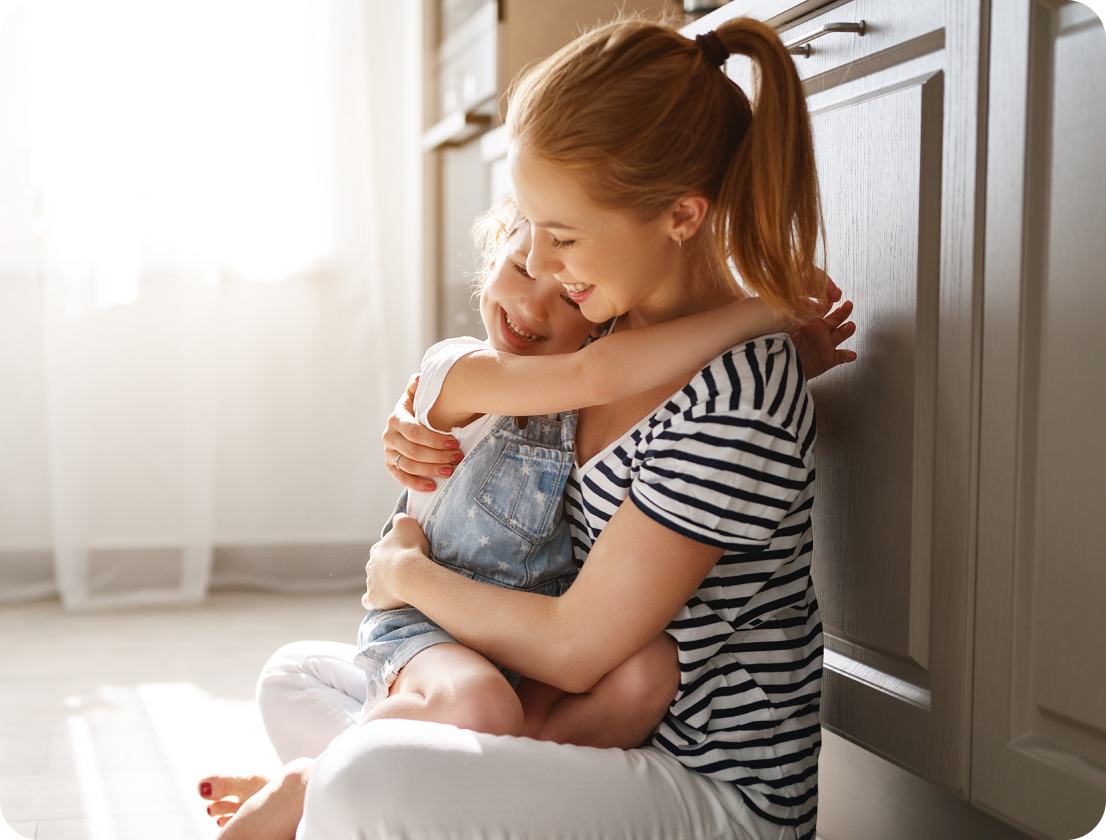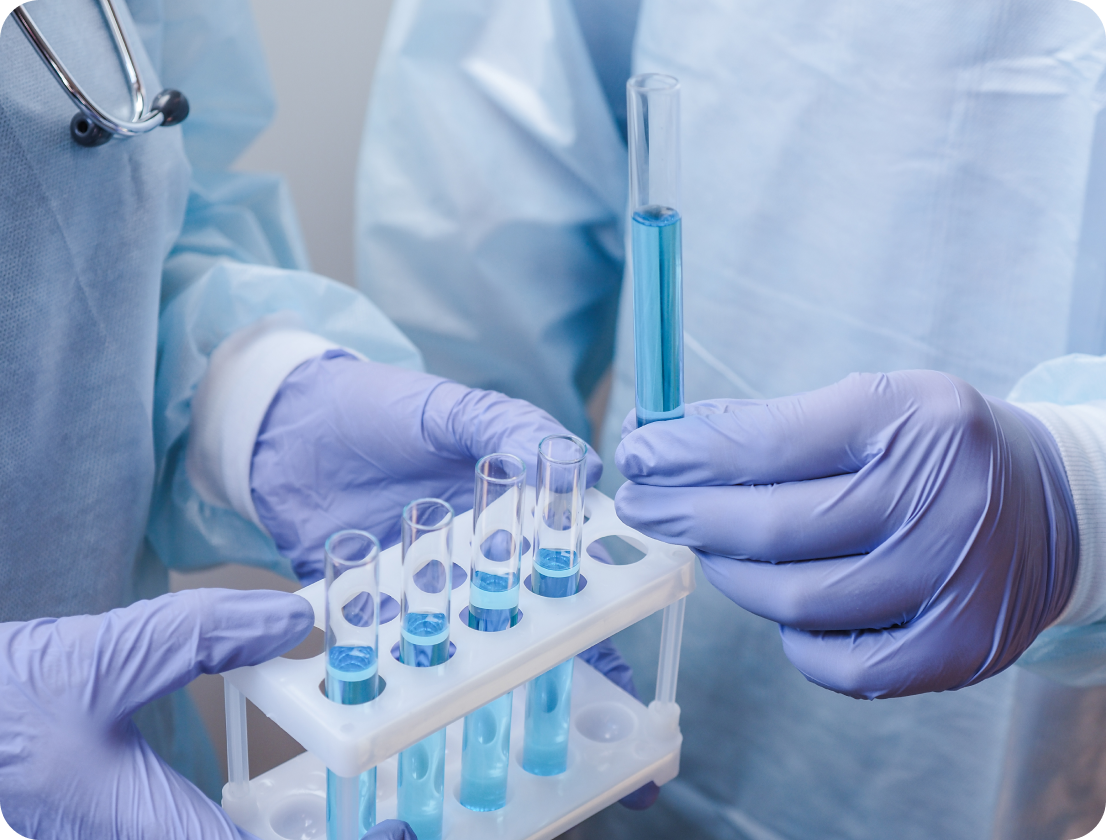 Science, it's kind of our thing.
Our mission is to improve lives through the science of healthy skin. Remember, we were founded by a chemist!

Whether that's finding the best combination of scientifically assessed, natural, ingredients, or researching new environmentally friendly labels, we let science guide our decisions.

The benefit to you? You can trust that everything we say, we can back it up.
Sustainability
At etch&ethos, we do our best to continually try to improve our processes and try to make the mark we leave on the world, a positive one.
Ego Pharmaceuticals (remember those guys? They're kind of like our parents..) is a signatory of the Australian Packaging Covenant. These guys are serious about reducing packaging going to waste.
We actively promote sustainability

Recycling procedures are in place in our manufacturing plant and our offices

We try to minimise packaging waste

We use recyclable packaging in our online orders.
Want to learn more? Click here