Sustainability
As a community, we are all aware more than ever of our impact on the environment and the need for us to do something about it. Using cutting-edge science, Ego has adopted an ambitious, industry-leading sustainability initiative to reduce our footprint and help to create a greener, more sustainable world.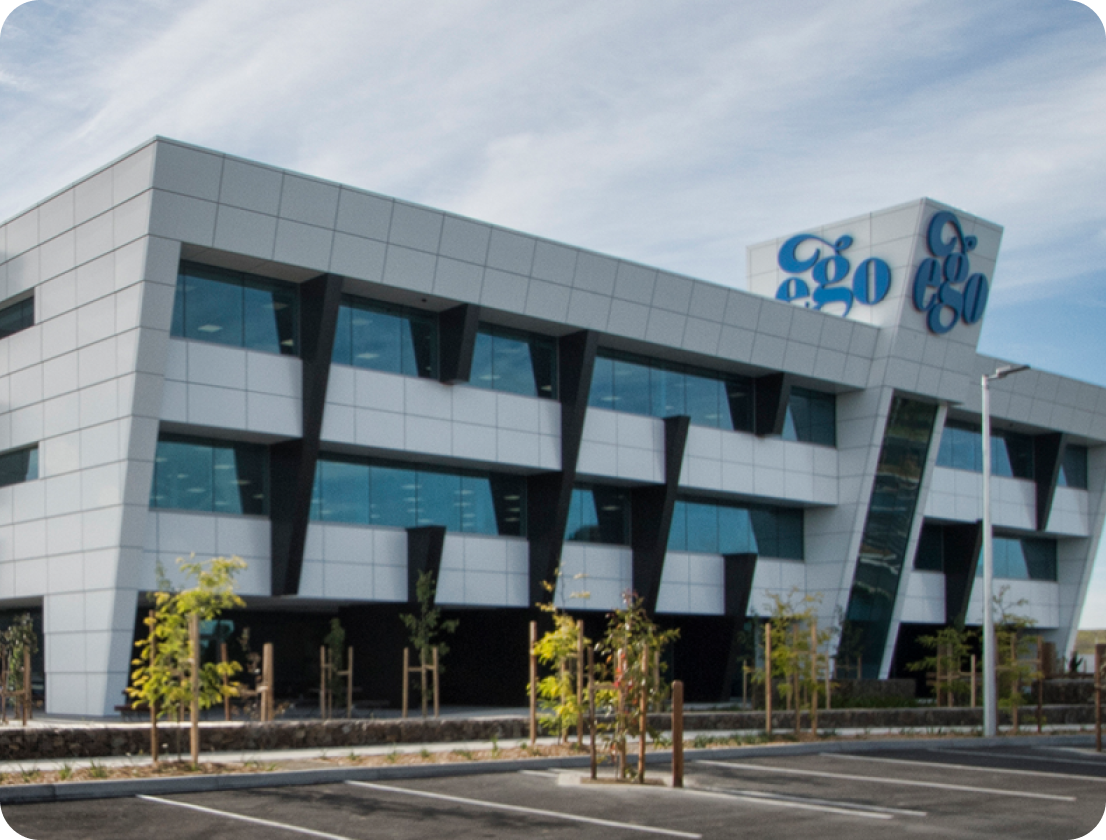 At Ego, we pride ourselves on being "the science of healthy skin". We create products that contain only the best, most tried, and true ingredients backed by science, products that we know will help to support and take care of people's skin. But our commitment to science also extends to how we make our products- from the way we manufacture them to the packaging that we use.
As part of our Sustainability Initiative, we have researched how best to reduce our waste and energy consumption throughout the entire process of creating and manufacturing our products. This research has led to the building of our Green Core complex at our manufacturing site in Melbourne. This Green Core complex- due for completion in 2022- brings together the most energy-efficient, environmentally friendly processes- from waste and water recycling to solar power and everything in between- to create truly sustainable products. This has led to the etch&ethos range.
The etch&ethos philosophy is apparent in its name; our desire to etch a sustainable path in our community that is defined by an ethical approach. We have taken great care to ensure that the ingredients we use in this range are ethically sourced and as natural as possible. In fact, 94% of each of the products in the Etch&Ethos range are naturally derived, a percentage that is supported by the only internationally-accepted and standardized method for determining the natural content of such products; the ISO Standard.
To complete the picture, we have invested huge amounts of time and resources into creating recyclable packaging that helps Australia. The etch&ethos range is all in packaging that is 100% recyclable- we even have refill packs so the pump-pack can be reused again and again. This packaging uses recycled plastic from milk bottles sold throughout Australia. This ensures that we reduce waste not only at home but abroad, too.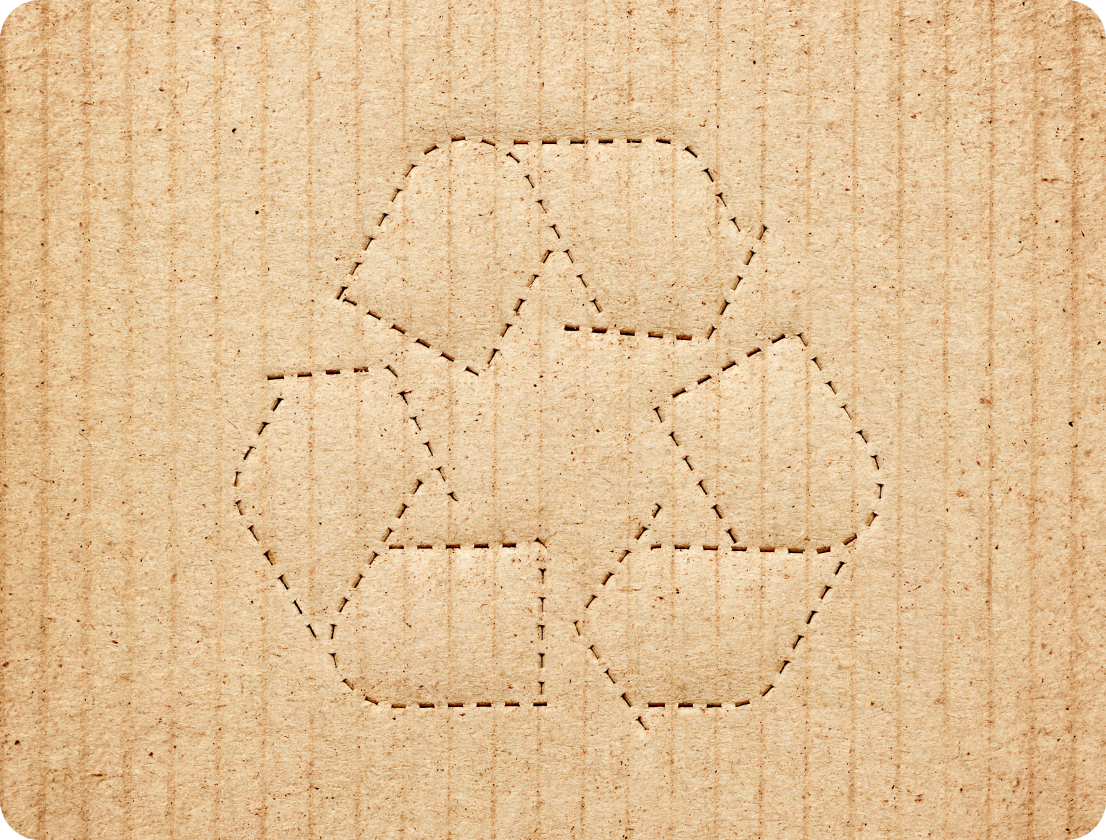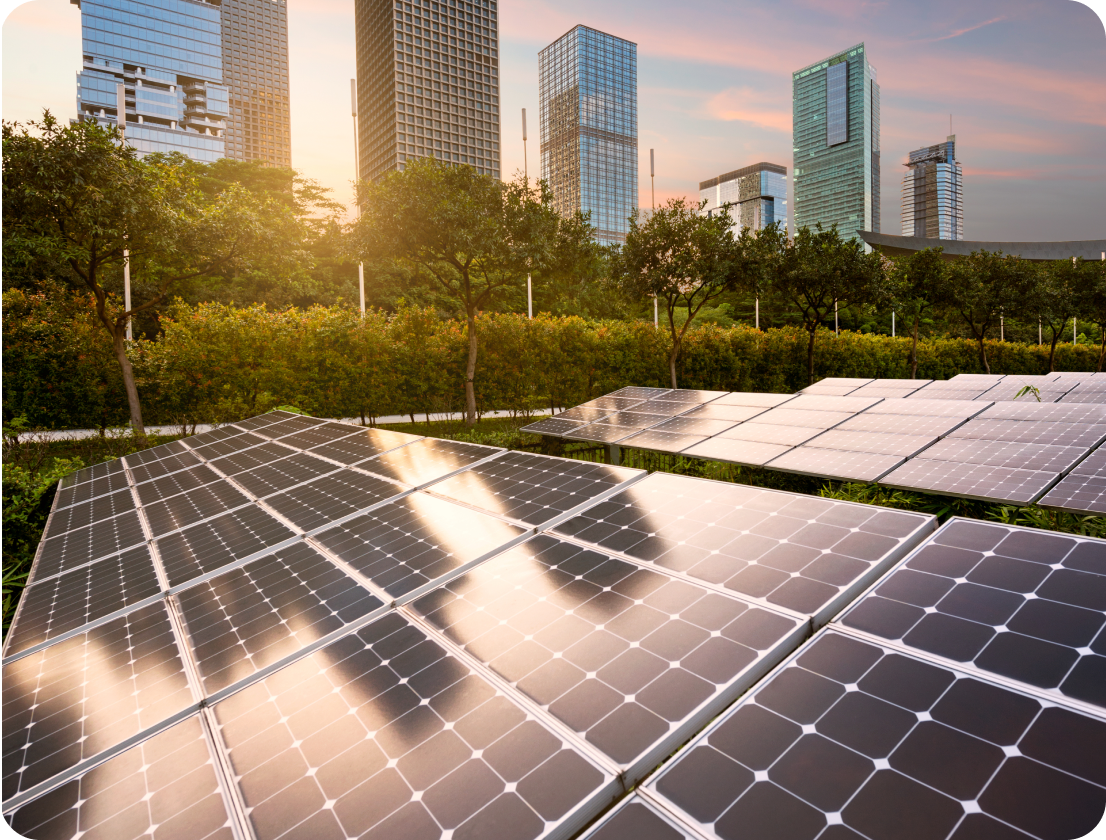 At Ego, we are committed to creating the best possible products for our customers and our environment. The etch&ethos range is the culmination of a long and passionate process for our staff throughout the business, a process that will continue to grow in the coming years to help create a better world for us all.